Welcome to Kent Woodturners.
Please use the links above to discover more about us or just click here.

Next demonstration - Saturday 24th November - Les Thorne.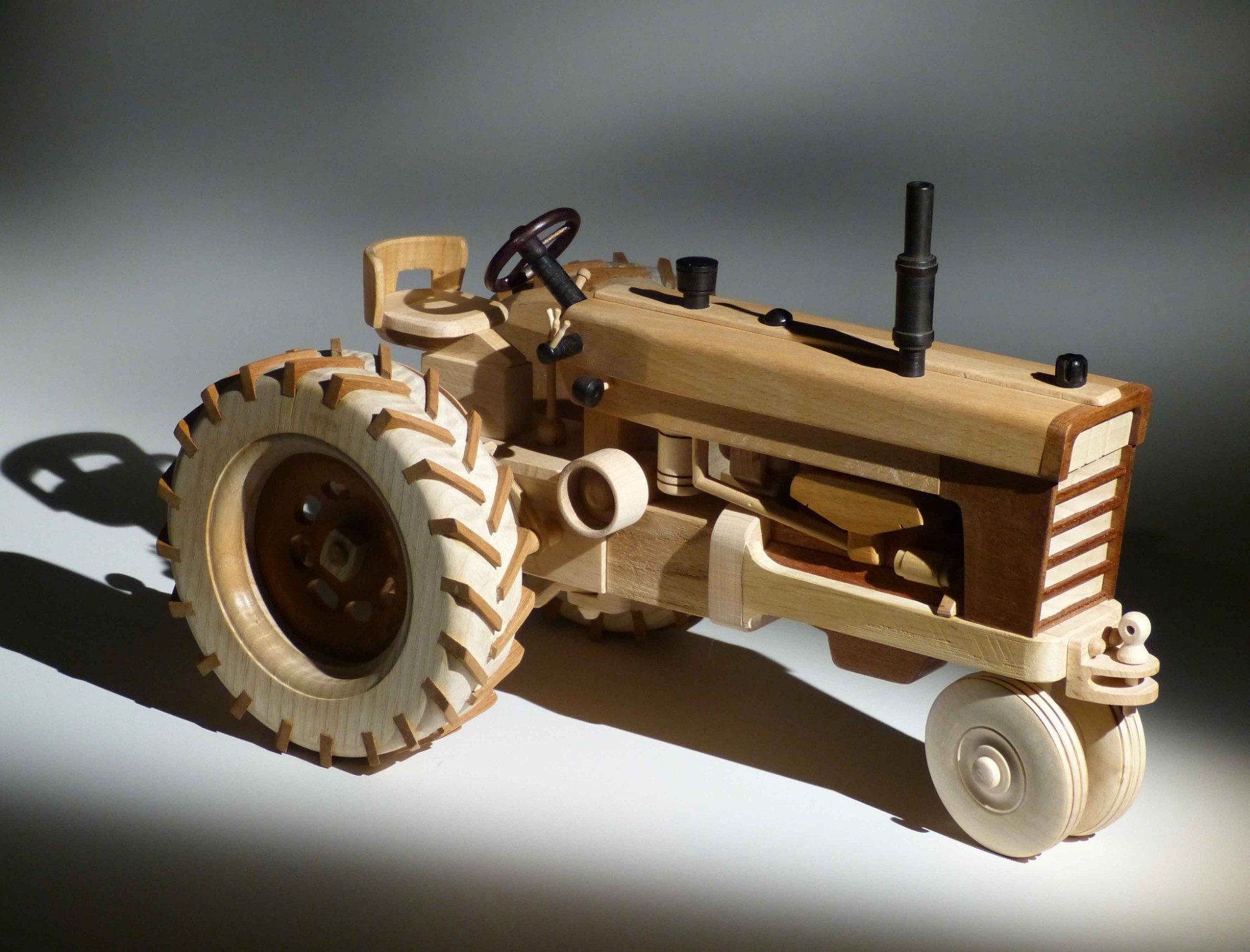 The tractor was built by a team of Club Members for entry into the Association of Woodturners of Great Britain Seminar Competition. Congratulations to the team for achieving 3rd place.


Further images of the tractor can be found here.
BID FOR THE TRACTOR
We like to support local charities with our projects. In this case, we are inviting bids for the tractor with the winning bid donated to Demelza Hospice Care For Children (details here). To submit your bid, please email using the contact form here. The closing date for bids is midnight Sunday 16th December.

(Note that the winning bidder will need to collect the tractor from Aylesford.)